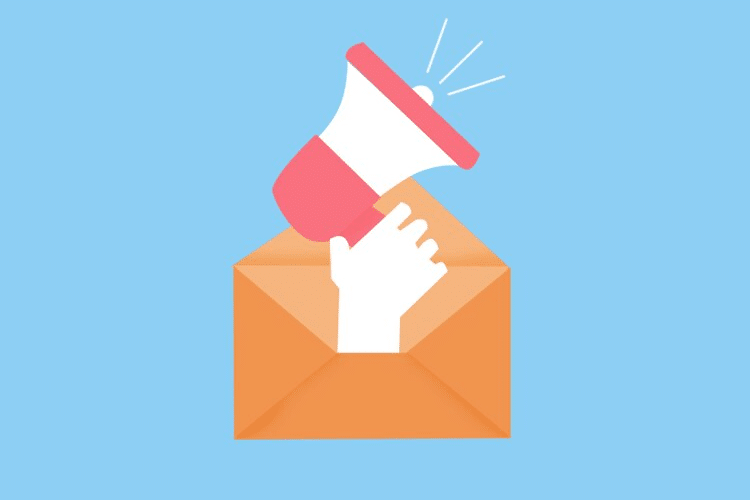 How To Start a Solo Ads Business (Step By Step Guide)
Since you're reading this guide, there's a good chance you're ready to step up and build your own solo ads or simply a profitable email advertising business. So, what does it take to build one? I will try to cover it all in this article.
After been in the solo ads industry for almost 4 years now, I believe I'm experienced enough to provide you with a simple blueprint, which if followed can work wonders. Before you worry about building a solo ad business, you need to address a few things:
Now that you understand the step by step process, you might be wondering if there's a shortcut. You can surely learn it all if you go at it alone, but it will take forever. To many people building a list is a challenge, and selling is also a nightmare to some.
It's often best to learn from someone who's done it before. This can save you a lot of money and time in the long run when you learn from someone else's mistakes.
I've been running my solo ads business since 2016, and I'm sure I can help you get started in the right direction. What will be needed from you? Commitment of time and resources, willingness to learn, and take action. That's pretty much it!
Do you have any questions? Either send me an email or let's connect on Facebook and I'd gladly answer all questions you may have.