Thank you very much for entrusting oursoloads.com. I will contact you within 24-48 hours, usually sooner to confirm the tracking link, and make sure we're ready to roll.
I will also review your funnel before we get started.
Please use the following form to send me your tracking link and I'll revert back at the earliest.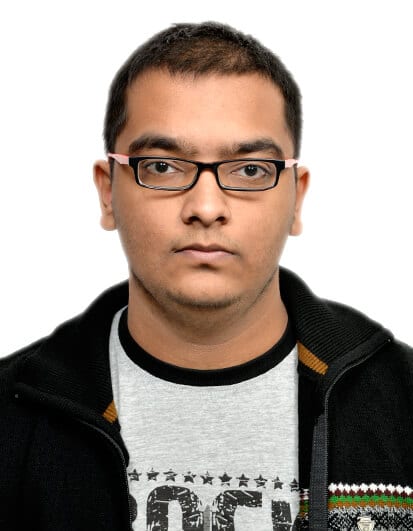 Please Note:
Once you've sent your tracking link, sit back and relax. I'll contact you via email as soon as I get a chance. Highly recommend you check out my blog in the meantime.
If you're just starting out with solo ads, be sure to check out my beginners guide to solo ads. It's very important to know how solo ads work and how to make them work for you. It's 2018, you can't run traffic directly to offers and expect sales. My guide will help you in maximizing your conversions, getting more sales and ultimately profit.
Also, here you can check out frequently asked questions related to solo ads.
If you have some experience with solo ads, here's an article I did, it might help you with your email marketing campaigns. I share my opinion on how you can boost your email open rates.
If you're interested in improving your marketing funnel, definitely recommend you check out my tips on how you can improve your capture page's conversion rate. 🙂